22

Years of Quality Service in

Finance
Welcome to our dedicated finance Consultant hub, Centennial Group! With an impressive 22 years of delivering quality service, we take pride in being your trusted partner in financial consultation, planning, investment, and advisory services. Our commitment to excellence is reflected in every aspect of our work, ensuring your financial success. Explore a world of financial opportunities with UAE's Top Finance Advisor, Centennial Group.
WHY CHOOSE US
Fast Loan Approval
"Say goodbye to the inconvenience of lengthy waiting times and embrace financial flexibility with Centennial Group, the UAE's Top Finance Advisor. Our fast loan approval process ensures quick and convenient access to the funds you require. At Centennial, we prioritize efficiency, making your financial goals a reality through our streamlined approach to lending."
Dedicated team
Bringing over 22 years of hands-on experience, our team of skilled professionals is dedicated to fostering business growth for our clients in the UAE.
24/7 Supports
Feel free to reach out to us, and our expert team will assist you every step of the way, from the initial stage to the final step in your process.
OUR PARTNERS
WHAT OUR CLIENTS SAY
"Centennial Group has been a game-changer for my financial journey. Their deep expertise, personalized approach, and proactive guidance have transformed my financial outlook. They're not just consultants; they're partners in your financial success. I highly recommend Faizan Shaikh to anyone seeking top-notch financial expertise and support."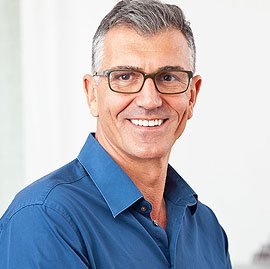 "I can't thank Faizan Shaikh enough for their invaluable financial advice. They not only improved my current financial situation but also empowered me with the knowledge to make informed decisions for the future. If you're looking for a dedicated finance consultant, Centennial Group is the one!"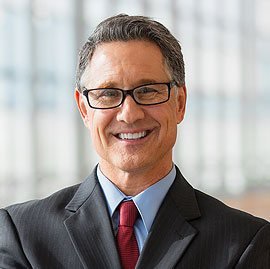 "Exceptional service! Centennial Group provided me with strategic financial solutions that were personalized to my needs. Their professionalism and commitment to client success are unmatched. I highly recommend Mr. Faizan Shaikh for anyone seeking expert financial guidance."
"Choosing Centennial Group as my finance consultant was one of the best decisions I've made. Their deep knowledge, clear communication, and proactive approach set them apart. If you're looking for a trustworthy partner in your financial journey, look no further than Centennial Group."
Helping Small Business
"Elevate your financial journey with Centennial Group, the UAE's premier finance Advisor. Our distinguished team of highly skilled, committed, and experienced professionals is dedicated to delivering unparalleled quality of services. At Centennial, we adhere to a rigorous service quality mechanism, constantly seeking areas for improvement to maintain our position at the pinnacle of excellence. Discover the difference with UAE's Top Finance Advisor, Centennial Group."
22

Years Experience

25

K

Happy Customers

100

%

Satisfaction